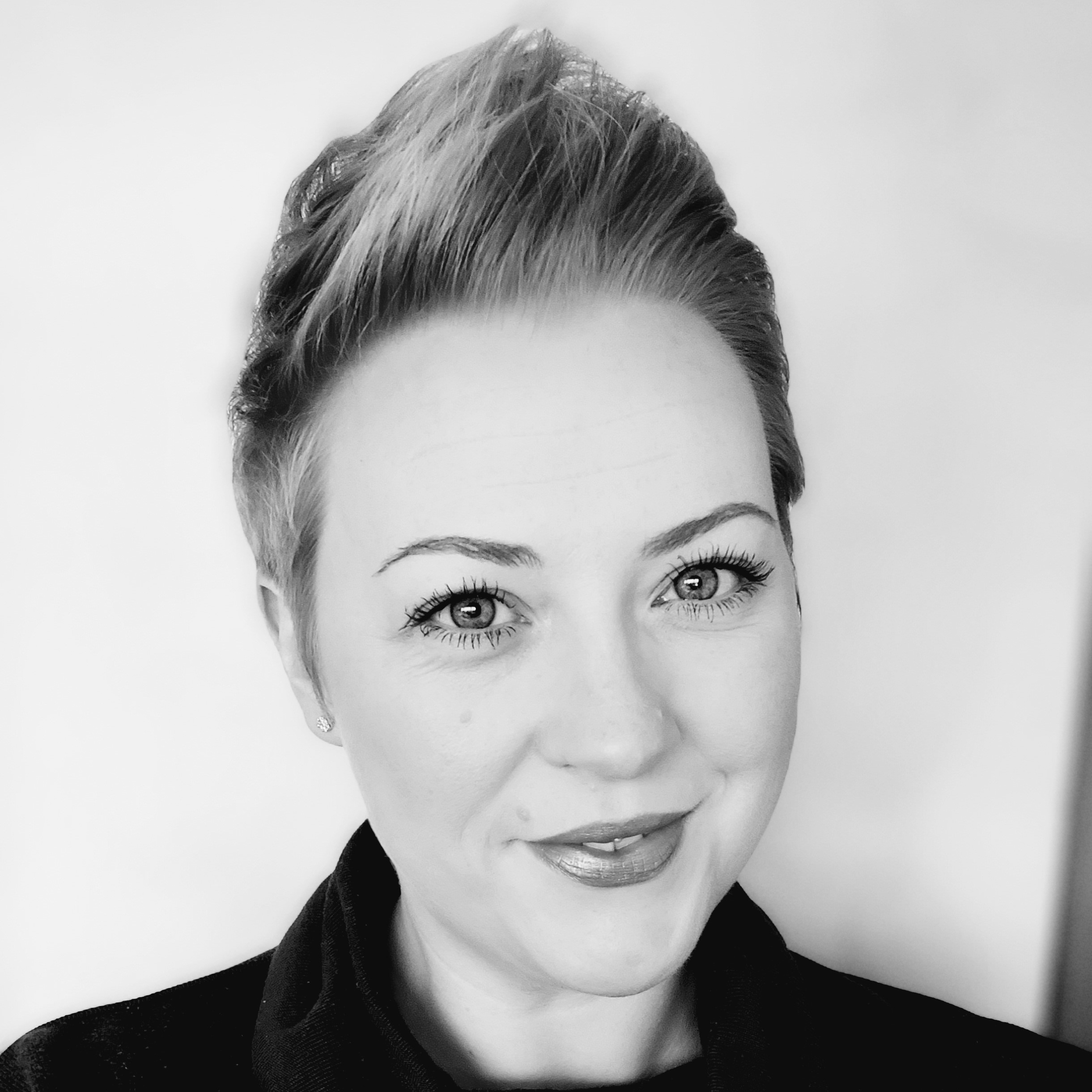 Nicola Reid – Head of Regional Development (Midlands)
Nicola joined the Movement to Work team in January 2022 as the Regional Lead for the Midlands. She is on secondment from Diageo, where she has worked for the past 10 years, and latterly led the Corporate Social Responsibility agenda within the UK. Nicola wants to now share her experiences and mistakes with others who develop and lead Movement to Work programmes, in order to support and build collective strength in this space.
Outside of work, Nicola has qualified as a Food Literacy Tutor and is currently a voluntary Director of a local Community Kitchen, so is passionate about all things cookery and the power that food has to bring people together. Nicola lives in Scotland with her husband, two daughters and black Lab, Piper.