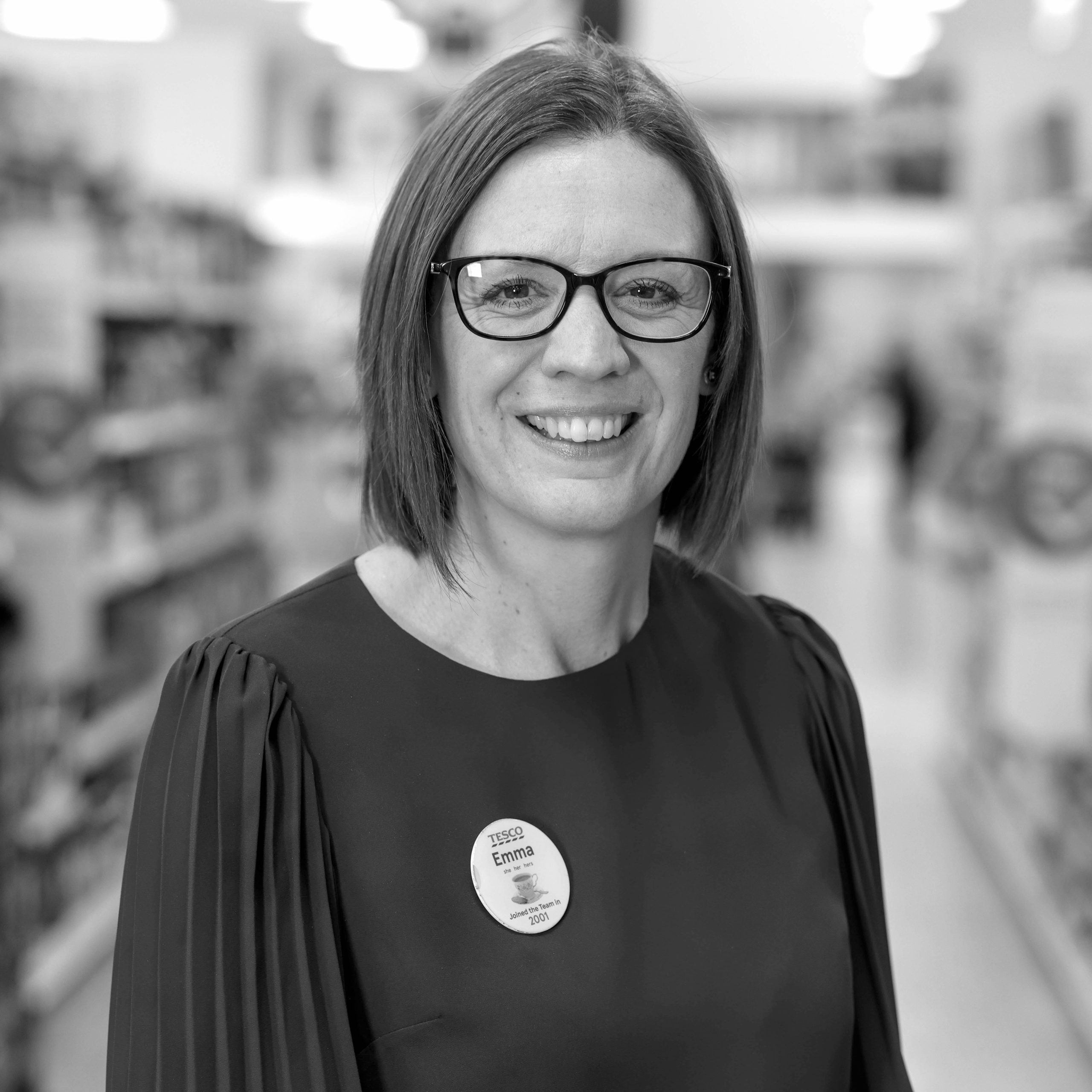 Emma Taylor – Trustee, Movement to Work | Chief People Officer, Tesco PLC
Joining Tesco in 2001 as part of the Graduate programme, Emma's leadership career has reached across Stores, Distribution and Head Office.
Emma was appointed as the Chief People Officer and a member of the Executive Committee for Tesco PLC in March 2022 having been the UK and ROI People Director since June 2018.
As Chief People Officer, Emma is a trustee of the Tesco Pension scheme as well as an advisor to both the Tesco Board and the Renumeration and Nominations & Governance Committee.
Emma is passionate about Tesco's commitment to young people and has a long relationship with Movement to Work advocating for young people and vocational employment. In July 2023 Emma was appointed as a trustee.
Emma lives in Birmingham with her husband, Mark, and two young children, Freddie and Charlie.